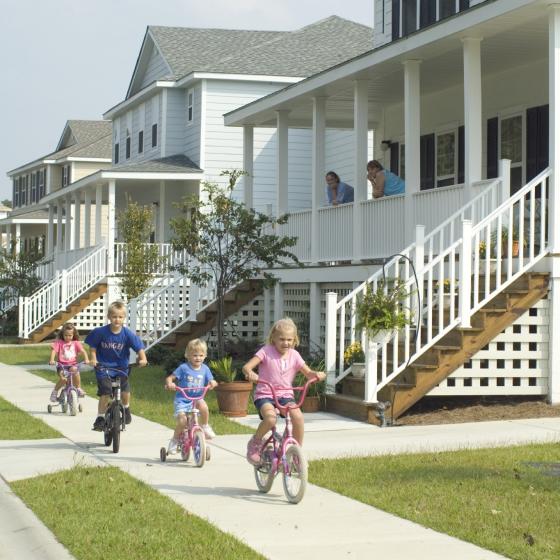 Tri-Command Leasing Center
MCAS Beaufort, Bldg 1140
Beaufort,
SC
29906
phone:
(877) 749-3724
fax:

(843) 525-9756
Send us an email
Please note: In accordance with recommendations from the CDC and local health authorities, all offices have transitioned to "by appointment only†and are temporarily unable to accept in-person visits without an appointment. Please use this website, resident portal, telephone, and/or email to contact our team. Note that you may experience slightly longer than normal response times. We appreciate your understanding and look forward to serving you.Â

Atlantic Marine Corps Communities (AMCC) welcomes you and your family to Marine Corps Air Station Beaufort, Beaufort Naval Hospital, and Parris Island Recruit Depot. Living with AMCC makes great financial sense and provides the convenience all the important services your family can depend on. We hope that you consider making our house your home!

AMCC Tri-Command Leasing Center
MCAS Beaufort, Bldg 1140
Geiger Blvd
Beaufort, SC 29906
T (877) 749-3724
F (843) 525-9756

Laurel Bay Welcome Center
640 Laurel Bay Rd
Beaufort, SC 29906
T (843) 846-5300
F (843) 846-5303

Laurel Bay Community Center
514 West Cardinal Ln
Beaufort, SC 29906
T (843) 846-5335
F (843) 846-5329

Freedom Sound Community Center
416 East Althea St
Beaufort, SC 29906
T (843) 846-5338
F (843) 846-4057

Parris Island Community Center
310 Punch Bowl St
Beaufort, SC 29902
T (843) 322-0597
F (843) 522-1098

AMCC Maintenance Requests
(877) 509-2424 (all locations)

Maintenance Customer Service (for previously submitted requests)
(843) 846-5330

Contact Us
Please submit your information below, and a member of our team will be in touch during regular business hours.